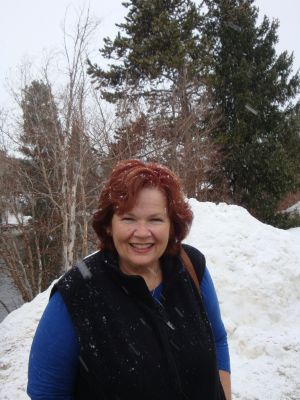 Southern California girl here and I LOVE watching, playing in, and just plain going crazy over snow!
And it has so many personalities.
There's  the gritty stuff that comes at you like course sand. And there's the sloppy, big wet flakes, and soft gentle feather-like snow.  
Got to experience a real blizzard and see a city close and hunker down. Never been in single digit temperatures and even those going negative with the wind.  
And it never stays more more than a day or two except for the snow-capped view of Pikes Peak.
Tags: pikes peak, snow