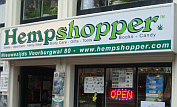 I am proud that I am a bit naive about life.  I do know what's out there, but I don't have to think about it or embrace it.
Take the Red Light district…really?
And I have to inhale your second hand weed smoke?
The urinals on the street corners, now that's a treat!
Ah Amsterdam. Let's get to the boat and get underway!
…sorry, you can't take pictures in the red light district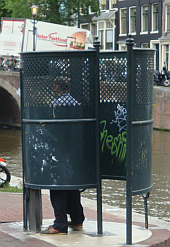 Tags: amsterdam, red light district