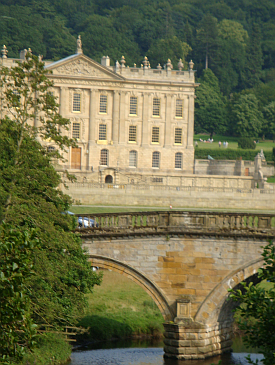 Pemberly is the palatial home of Mr. Darcy featured in Pride and Prejudice by Jane Austen. Mr Darcy is the ultimate in romantic characters and was played by Colin Firth in the movie…sigh. He also played the king in The King's Speech.
I digress.
We spent the day at Chatsworth, which is the real-life home and gardens of the fictional Mr. Darcy. It is palatial, awe-inspiring, enormous and ever so beautiful! Besides kitchen gardens, sensory gardens, and fountains, there was a real live victorian maze. We split up with the challenge of first one to the middle wins, but after 20 minutes we weren't making any progress.  The fellas gave up and I told them to give me 15 more minutes. Ta Da!  I did it and led them to the center, feeling quite victorious.
The home of the Duke and Duchess was like Versaille in magnitude. We even saw a famous trompe'loi violin from the 1700's (that's a painting of a violin on a door,only the knob is real), a da Vinci, and a couple Rembrandts.
Can't you just see the dances and teas and garden parties? This place pulled out all the stops on my England meter.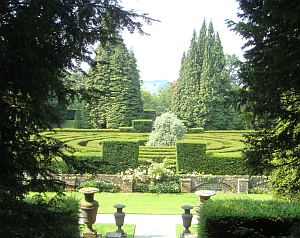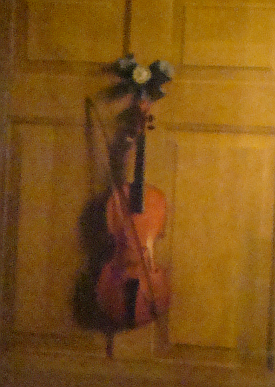 Tags: chatsworth, colin firth, jane austen, mr. darcy, the king's speech