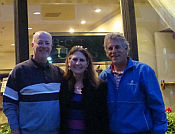 With hugs that didn't want to let go, we headed to Spokane with Rob and Susie Bierman to sightsee and have dinner at the jewel of the city-the Hotel Davenport.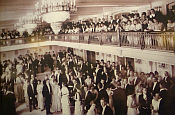 We did a walking tour of the ol' girl because Susie has roots in the area and her grandmother had her Debutant Ball there iin the early 1900's. We stayed at the hotel rather than backtrack our way to Seattle.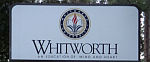 We also checked out Whitworth cause Robbie got accepted there for college but chose Westmont, and Gonzaga just because.
Tags: gonzaga, hotel davenport, rob bierman, robbie, seattle, steve, susie bierman, westmont, whitworth