Whenever you travel, the cuisine plays a part of the overall experience. Last year I was in search of the best paella and sangria.  In Ireland it was the quest for the best scone that took me to sample over 12 different creations all over the island. In England, make it sticky toffee pudding!
A favorite of a dear friend, it reminds me of her in all the best of ways and it really should make it over to the states (along with clotted cream, lemon curd, and a decent fish n chips, they can keep the marmalade).
The point being, food is part of the memories of travel and brings us back when we enjoy them again.    The scales will show we're bringing home a LOT memories!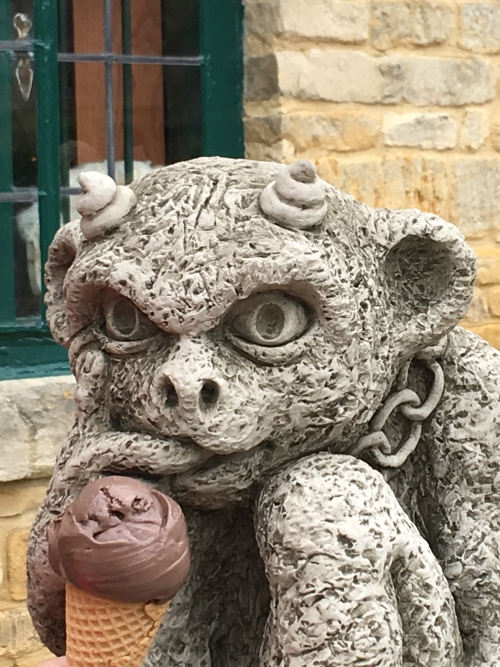 Tags: food