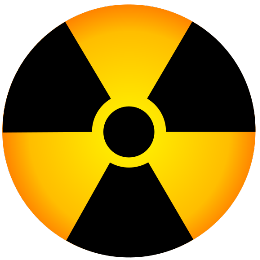 RAD Patient: that's what my parking pass says. This pass lets me park right in front of the building, whose basement I must enter for my daily treatment! This RAD patient gets gowned and enters a Star Wars room of huge machines and laser lights that align with my belly and its "tattoos." Low dose radiation is beamed at my abdomen to sterilize any little molecules that are wandering around. A total of 15 minutes and I'm out of there!
I will have a total of 25 treatments that bring with them nausea and drowsiness.  So that means I cannot drive heavy machinery (does that count refrigerators and stoves — my excuse for not doing much cooking lately).
All of this fun ends Dec. 23 , and then, I get a week off before we return to Chemo.   RADical!
Tags: chemotheraphy, radiation, star wars