I find it amazing that yesterday was actually a little fun?  I was with my good friend Betty for 14 hours while she drove me, sat with all the infusion junk, and stayed with me until Steve returned home from Pfizer travels. We met new people, some awesome medical folk who we charmed the pants off, had an awesome dinner brought in by caring gal-pals, flowers on the front door step, cards in the mail…what's not to like?
Oh yeah , the medical stuff.  I am so medicated at the moment NOT to have the scary side-effects that I am ok. But THOSE pills have side-effects — restlessnes. NO sleep when I am impossibly tired. But prayer and books are filling the time. I just dusted the house!?
And it's time to be germ cautious as a little bug could do me in.  So there will be no gardening, no crowds, no food prepared without absolute cleanliness of all ingredients — regrettably not even fast food or even healthy take-out — can't be around kids who have just had vaccines, or any one exposed to anything even if they didn't come down with it. No petting the dogs, yes double flush the toilet, no shoes in the house or at least on the carpet, no flossing, and the list goes on.  
Gotta have a sense of humor, and oh yeah, no hair in 3 weeks! But I went into the Chemo with the best blood pressure in a month and lifted up,up,up in prayer. It was a Good Day!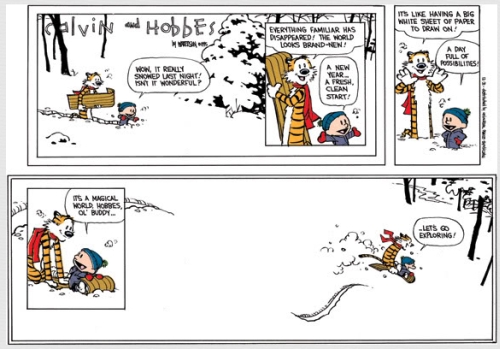 Tags: betty bloom, calvin and hobbes, chemotheraphy, pfizer, steve